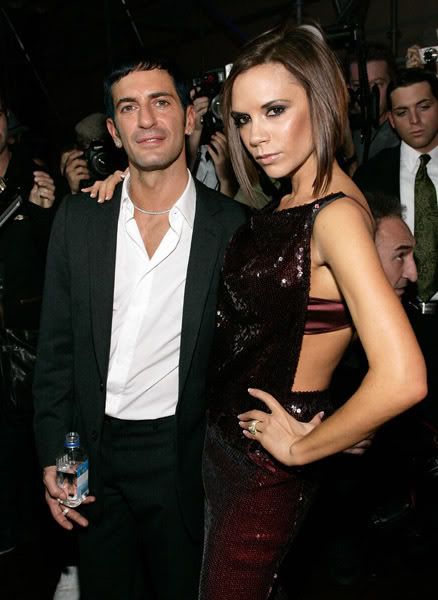 Since Victoria Beckham let it be known that she intended to focus on fashionable pursuits, rumors have been swirling that she would bring her collection to New York's Fashion Week in September.
Unfortunately, it's not happening this year. Sources revealed to The Daily that Beckham's designs won't make a Bryant Park debut just yet--though who knows what February has in store?
I was eagerly awaiting a front-row sighting of David and the boys, but I will have to keep waiting, although I am sure she will make Marc Jacobs's show.