It looks like there David Beckham has two covers for Men's Health.
Here are some extracts from his interview:
On his comfort zone:
"There is this madness around me, around my family. Without a doubt, out on the field is where I'm most comfortable, where I'm happiest, because I know what I'm doing, and I know I can do it."
On losing:
"I'm a really bad loser. It stays with me for a while. I always take it quite personally when we don't win as a team or I don't win in everything else I do."
On relaxing:
"People always ask me, 'Do you play golf?' Because a majority of sportsmen do. I used to play, quite a few years ago, but to be honest, I'd rather spend four hours with the kids than four hours on a golf course. As much as it can be relaxing, it's a frustrating sport. My way of relaxing is listening to music and spending time with the kids."

What another player said to him when he was 13 years old:
"You'll never play for England, because you're too small and not strong enough."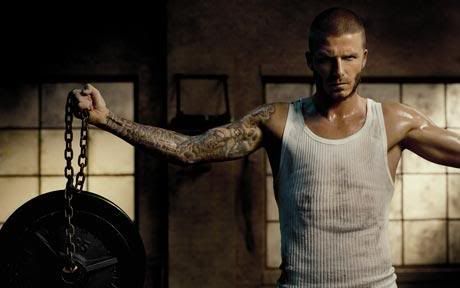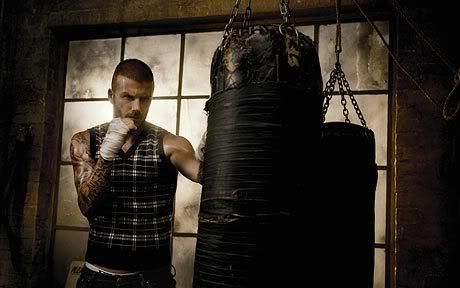 Source
&
Source