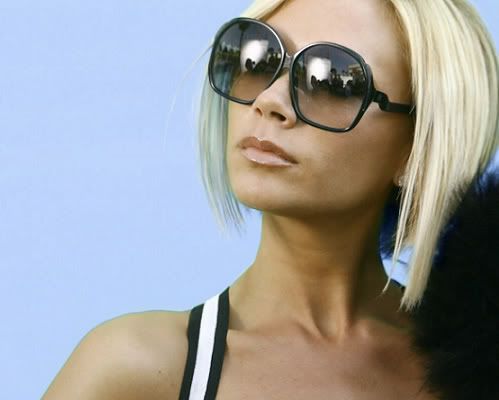 When I read this it made me laugh, so I thought I would share.
Gossip website
Popbitch
reported that on a recent flight, one of the flight attendants stopped to chat to Victoria Beckham. She listened for a while but, when it got too much, she just raised a hand. Her bodyguard then quietly told the flight attendant:
"Victoria doesn't want to talk any more."
Not sure if I believe it or not, but it's pretty funny.
Source