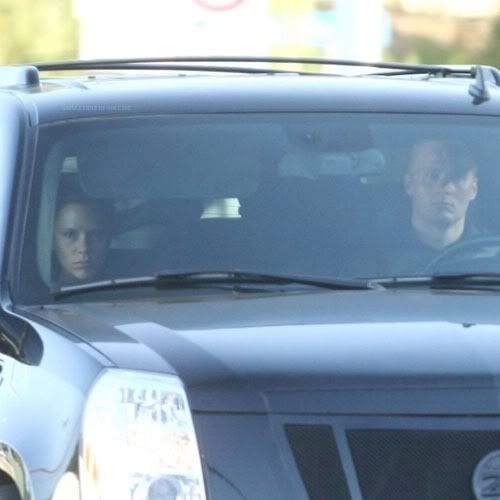 Here is a picture of Victoria Beckham in LA today.
It looks like hopes of her being with David on her birthday have just been dashed.
I just hope her bodyguard is driving her to the airport, before I give up total hope.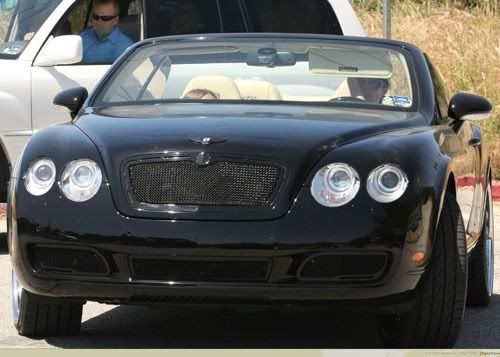 Here's a picture of her on Thursday out driving her Bentley, with Liberty in the passenger seat.
Sorry the updates are so boring.
Source