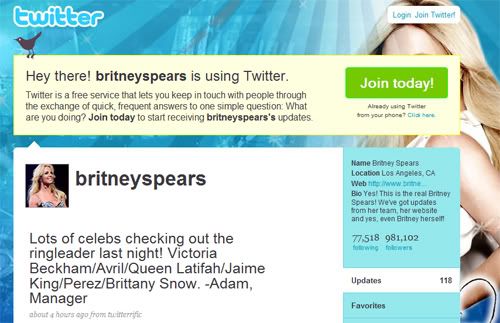 According to Britney Spears' official twitter page and her official website, Victoria attending Britney Spears' Circus last night.
It's not clear who she went with, but I will guess maybe Liberty went with her, as kids are still on Spring break here in the UK.
Thanks to everyone who gave me the heads up on this.