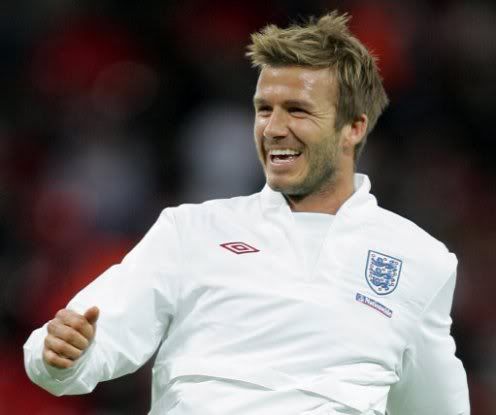 Hi everyone,
Well, it was great to return from England duty and head straight into a win with Milan. It's important, especially at this time of the season, to have consistency as we try to consolidate a Champions League position for next year. Obviously, I didn't get to play a part in the match as I was on the bench this time, but it's a team game and we've got some big players in the Milan squad, so the manager will change things around from time to time, both tactically and so that everyone gets a chance to have some game time.
Looking ahead, there are only eight games remaining in Serie A for the season, and we still have to play the likes of Juventus, Fiorentina and Roma, so there's no chance that we'll be thinking that the job is done, despite being four points ahead of Genoa.
We've Chievo Verona next, who are on a decent run of form. We're also away, so we'll need to produce a strong performance to win there and keep up momentum.
Finally, I'd like to wish everyone a very Happy Easter.
That's all for now.
Take care,
David