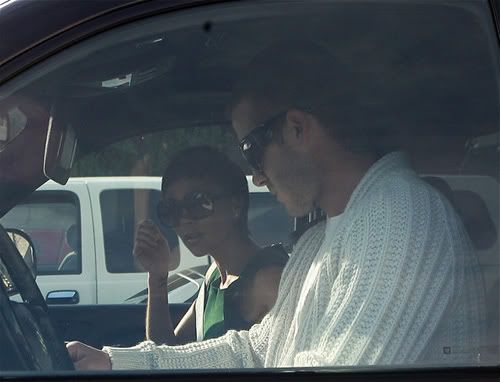 Hi everyone,
Well, although the MLS season is over for us, the Galaxy squad are still in training as we're off to New Zealand next month to play against an Oceania All-Star team. This gives us some time together working on things without the pressure of a match every week and it's good to spend some time together, with Bruce Arena also getting some time to put across his ideas. The training sessions have been really positive and great fun too. We work hard, but training has been really enjoyable. We know next month's match is on a friendly, but it gives us a chance to put into practice the manager's tactics and finish the year with a good result before everyone goes on their break.
I'm disappointed that we won't be visiting Australia again, like we did last year, as it's an incredibly beautiful country and I really enjoyed my last visit, but unfortunately the date of the proposed match was set during the players break with their families, which made it not possible for us to play. I look forward to going to Australia again soon.
Anyway, that's all for now.
Take care,
David