It has been reported that the Beckhams had dinner with Madonna last night at Nobu in LA.
Now I am not saying this story is not true, but they were not actually photographed together, so it could be that they were just in the same restaurant, at the same time.
For me Madonna is power and media attention crazy. Would she really want to become second to Victoria? Because lets face it, Victoria always steals the limelight.
I would be interested to know what you guys think about this.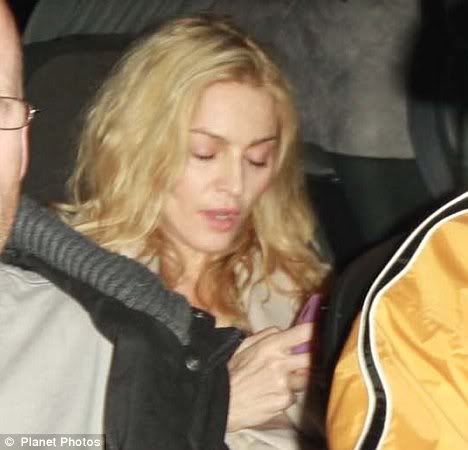 Source