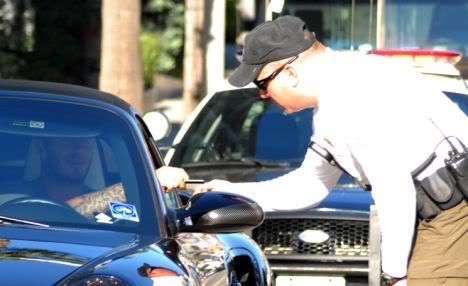 David Beckham has finally found an advantage to being chased everywhere he goes by a trail of paparazzi photographers as it helped him avoid getting a speeding ticket.
David was caught driving his black Porsche too fast along Los Angeles' Sunset Boulevard by a traffic cop who pulled him over.
Just as the officer was about to hand David a fine, photographers pounced, causing chaos on the side of the road. The fuss prompted the officer to let Becks off with a caution.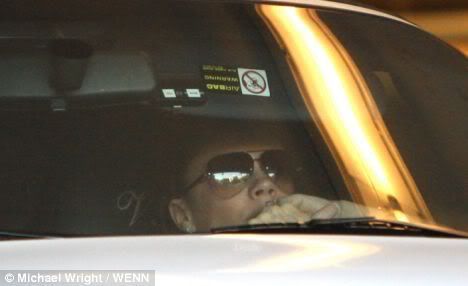 Beckham then drove off, to catch up with his wife Victoria, who was leading the Beckham family convoy in her own white Porsche.
Source